AVK
Finger snapping fast website
Catapulted a website into the future with a complete facelift.
Since 2002, the Ammerländer-Versicherungskontor has stood for transparency, variety and local presence. More than 3000 customers trust in the services of Thorsten Schmidt and his team. By their experience for many years in the insurance industry the Versicherungskontor was established and ranks among the best in the whole Ammerland and the surrounding area.
Now for the 20th anniversary it is time to refresh the presentation to the outside world. For this I developed a new concept for the website with focus on speed, clarity and search engine optimization.
Onepager
The Internet appearance was summarized on a single page. Secondary information were outsourced to subpages.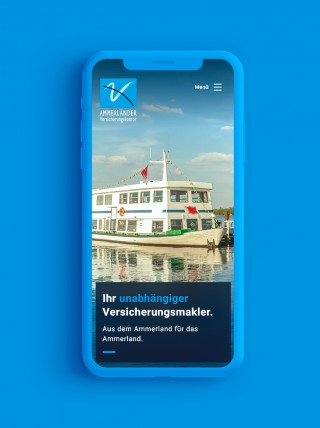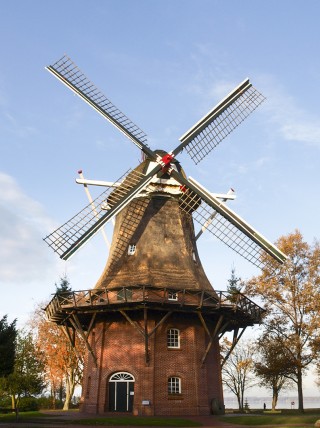 New technology
For the development I used tailwindcss and esbuild for the first time. This way I could reduce the CSS to a minimum and manage my javascript easier.