A short film about a young girl who fights back against plastic waste pollution.
Every year, 8 million tons of plastic waste end up in our oceans, according to scientists. And that number is growing. It is estimated that it will increase tenfold in the next ten years if we don't find a way to deal with this problem. Every individual has a responsibility to change this situation.
The short film For Future is about this problem. A young girl realizes her treatment of the environment. She takes action and her behavior has an effect.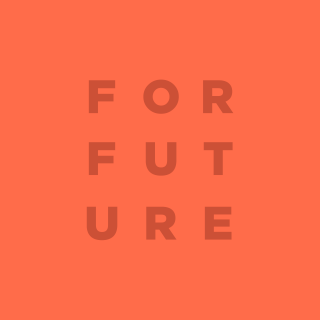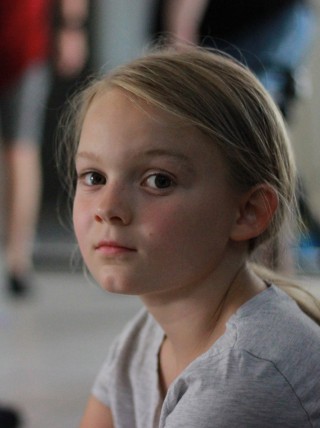 Schedule
The footage was shot on three days on which we visited different locations. By working with several cameras, we were able to make the most of the small time window.
team
role
Concept, Design, Finalisation